DANMARK
ENGINEERING
Danmark Engineering Services
are comprehensive and will drive
the success of your project.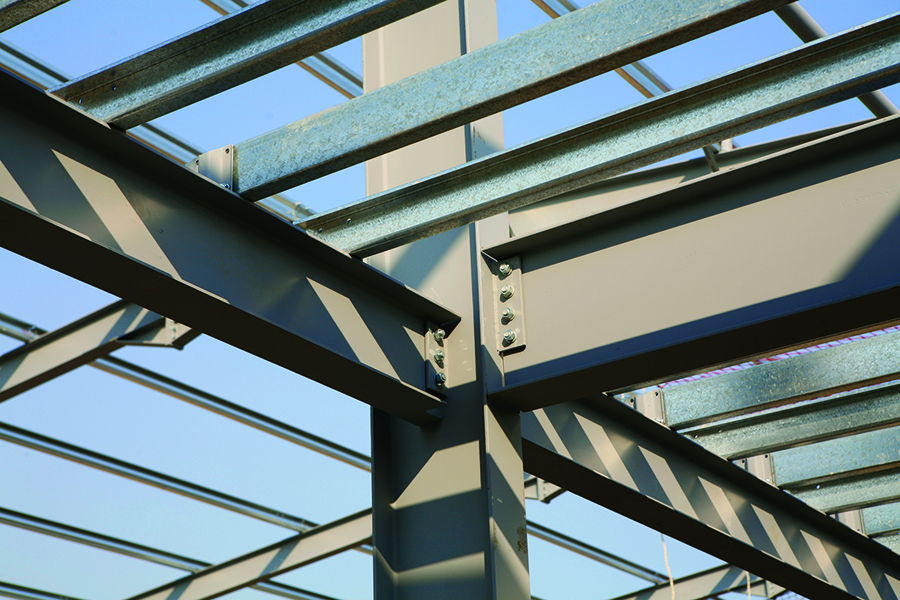 Respect
---
Efficiency
---
Excellence
A Strong Foundation
Founded in 2023 by Mark Enos, PE and  Dan Enos, Danmark Engineering is the  power team to boost your project beyond  expectations. Mark is a licensed professional engineer with over a decade of experience  in structural engineering backed by a  Civil Engineering degree from The University of Akron. He is passionate to provide  innovative and highly effective structural  engineering solutions. With Mark's expertise and Dan's 25+ years of residential and  commercial building experience, Danmark Engineering is uniquely positioned to provide high quality services customized for you.
Danmark Engineering manages structural engineering for commercial, industrial, and residential clients. We take time to listen  to all concerns and challenges, collaborating with you to achieve the optimal results  tailored to your specific needs.
Construction projects are fast-paced; we pride ourselves on top-notch work, quick turnarounds at competitive pricing to meet those schedule demands. The Danmark formula will result in an excellent outcome for you and your project.
STRUCTURAL ENGINEERING SERVICES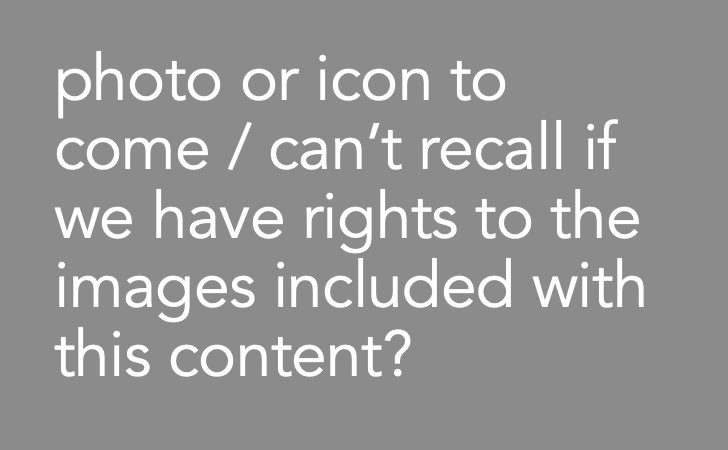 Design & Analysis
Our team provides comprehensive structural engineering design and analysis services  for a wide range of projects. We utilize  state-of-the-art technology and design tools  to ensure that our designs are safe, efficient  and cost-effective.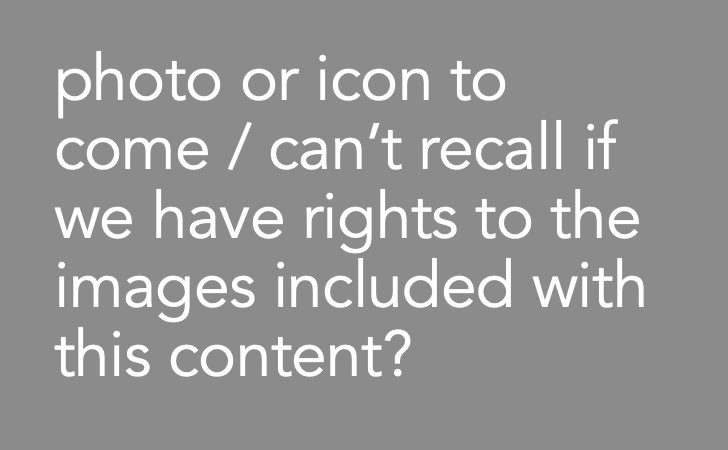 Commercial, Industrial & Residential Services
We offer a range of structural engineering services for commercial, industrial, and residential buildings. Our team has extensive experience in designing and analyzing most types of structures and sizes, from small residential buildings to large commercial and industrial buildings.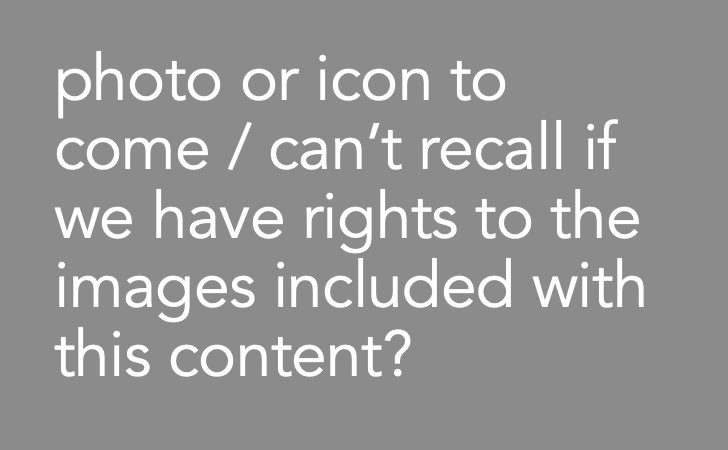 Mechanical Unit Structural Support Inspection, Analysis & Design
We specialize in designing and analyzing mechanical unit structural support systems for commercial and industrial buildings. Our team can provide on-site inspections and assessments to ensure that your mechanical units are properly supported and safe.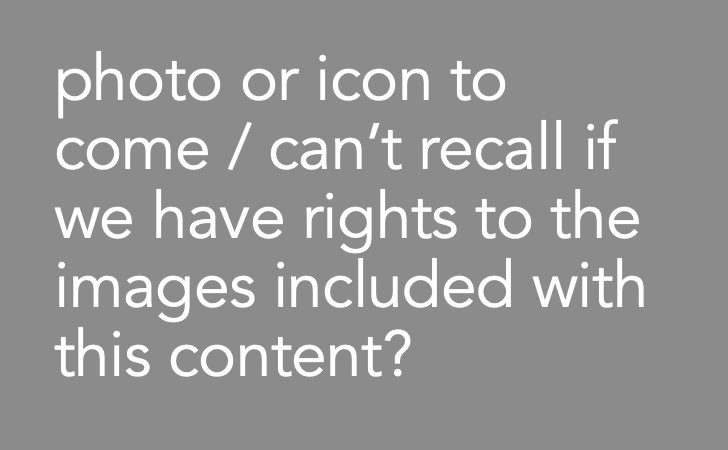 Construction Engineering Services
To help ensure that your project is completed safely, efficiently, and on time, we provide construction engineering services. Our team can assist with shoring, temporary support, lifting and rigging and other aspects of construction engineering.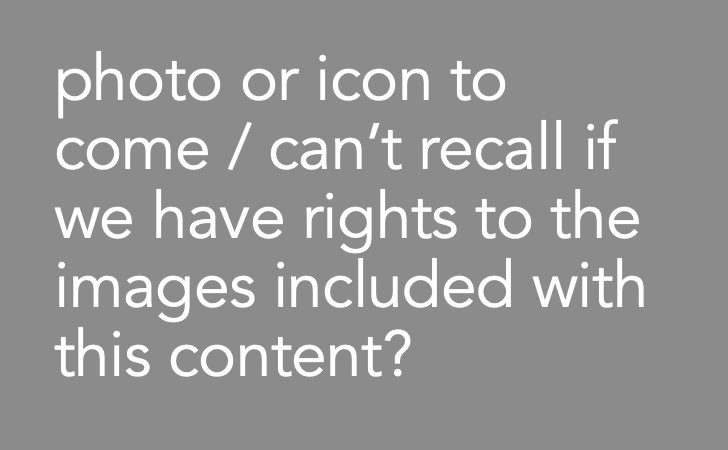 Specialized Engineering
Our team has specialized expertise in fall protection and curtainwall engineering. We can design and fall protection systems to meet all applicable safety standards, as well as curtainwall systems to provide structural support and energy efficiency.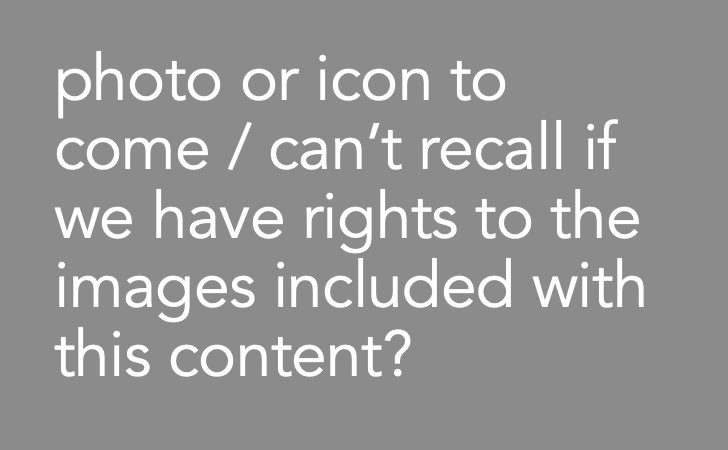 Sealed Engineered Calculations & Drawings
We provide sealed and engineered calculations and drawings for a wide range of projects. Our team will work closely with you to ensure that all required documentation is prepared accurately and efficiently, so you may move your project forward with confidence.
PROFESSIONAL
ASSOCIATIONS